Widegrid was first established in 2018 to provide website design & development services.
During this time, we have been fortunate enough to work with amazing brands such as ENL (Electronic Navigation Limited), Your Fit Move, POLi Pay New Zealand and 326Power USA.
We strive on making the the whole process as simple as possible. Whether you need an an e-commerce website, a website for your small to medium size business, helpdesk support or a virtual assistant.
E-Commerce Website
Do you want to sell your products or services online? We can create your website on Shopify or WooCommerce platform, add your product(s)/service(s), create additional pages if required and get your website up and running in no time.
Web Design
Do you run a small to medium size business but you are not yet online? or you don't know where to start with creating your online presence? We can build your website on many different platfroms such as WordPress and Wix . So your business can found online by more potential customers.
Outsourcing
We have been providing helpdesk services for over four years through Widegrid. But have many more years in this field. Whether you need a customer support assistance, virtual assistant for your brand, B2B business or general website maintenance support. We're here to help.
Matt from Widegrid offered an exceptional service. He completely changed our intranet website to a more functional, presentable platform. Highly recommended.
I reached out to Matt to build our business online sale website. Matt was extremely helpful educating me and guided me through what to do during the whole process. He was able to design and pick the right tool to make my website functional and easy to use for my customers.  I'd recommend Matt to any of my friends who need web designing advice.Now I am running successful web site and my sales have increased. Thank you very much for your great service and customer care. 
Widegrid currently provides Technical Support Services to Merco NZ Ltd, Merco is the sole distributor of the POli Payments service in New Zealand and holds distribution rights in Australia.
Widegrid Ltd provides Merco NZ with POLi Support Services in both territories.The Widegrid Team provides the POLi Support Services to POli Users and Merchants in accordance with the standards set down in the Merco NZ POLi Service Statement.
Matt Chow as the Widegrid Manager since inception, continues to improve the POLi online support functions and effectiveness, responding to all Support requests from POli Users and Merchants alike.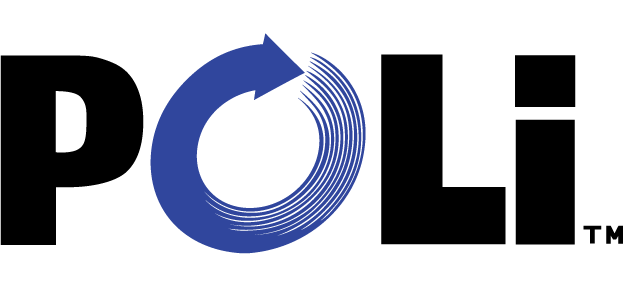 Our Brands & Distributions